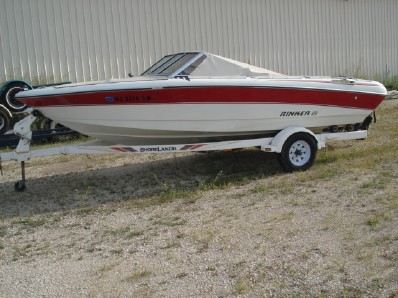 1991 Rinker V-181
1991 Rinker V-181
18'
With Mercruiser 4.3L Alpha
This boat does have a crack in the fiberglass from a falling tree. It is cracked on top of the passenger side gunnel. The boat is totally usable this way and has no problems floating.
$ I want to know more about this boat.



Offering New Boats
manufactured by: